About Empire ReEarn (Empire Calls)
Empire ReEarn (ER) is one of the leading online platforms with multiple facilities. Few of its services include online recharge and bill payment. At the same time, ER features various Earning Facilities, ER to ER Transfer and Bank Transfer provisions.
Online recharges can be done with ER App and website services like Mobile Recharge, DTH Recharge, Datacard Recharge. While bill payment facilities of ER include Landline Bill Payment, Broadband Bill Payment, Electricity Bill Payment, Gas Bill Payment and Insurance Premium Bill Payment.
The ER is Online Recharge and Bill Payment App with various Earning facilities built by Indians.
One of the core significance of ER is the earning benefit that it offers. The user is enable to increase his income through ER facilities like Self Turnover Income, Referral Turnover Income, Team Turnover Income and Reward
In addition to all the above, there are features like ER to ER Transfer and Bank Transfer in Empire ReEarn. A technology through which user is able to transfer money to his/her respective bank account directly. Whereas, ER to ER Transfer is applicable to ER users only, the money can be transferred from one ER user to another.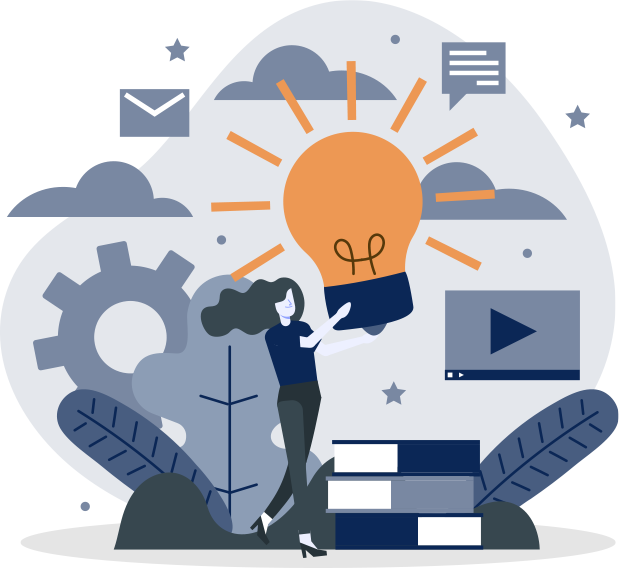 We assure
Stress-free online experience
Instant recharge services
Rapid bill payment services
Easy earning facility
Secured payment process
Satisfactory assistance, luring you to contact us again
After all, you know…using online medium is the smartest thing to do!!!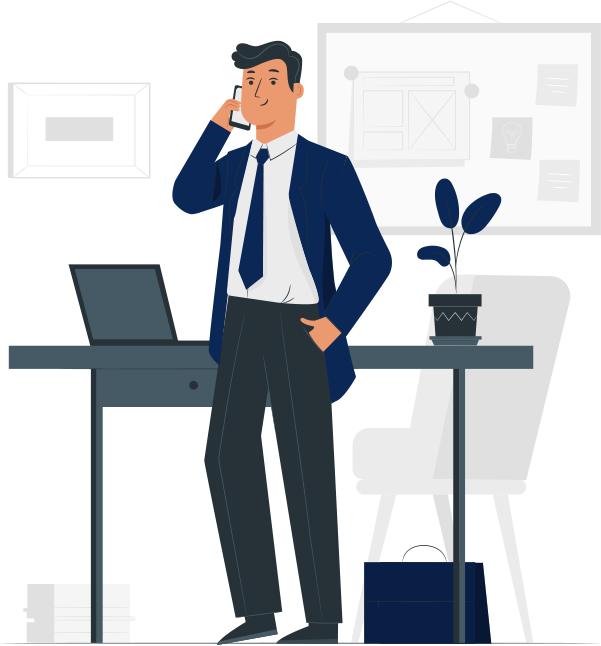 Empire ReEarn Founder
Having worked in various companies for just about 10 years, Mr. Chintan Khatri left his native land Deesa and moved to Ahmedabad in 2013 with a vision to start a firm Empire Calls having with just a pocket income to achieve his dreams. The firm is currently one of the foremost Multi Recharging Company since its foundation in May 2013. In 2019, he set up one more firm named OJCT Digicom Pvt. Ltd. with the brand name Khatriji. Khatriji is India's one of the principal medium from where Recharges, Bill Payments and Products Purchase can be made effectively online. Khatriji is all the more a business-oriented organization.
Empire ReEarn is one more endeavor by Khatriji that has begun its operation in 2020.
There seems no looking back from there on…

Why Choose ER?
ER is an online platform providing multiple income facilities together with recharge & bill payment services to users.

Our Mission
We aim to create strong bond among all the users and provide them the path to get maximum benefits.

Our Vision
We desire to comfort customers with additional income and also expand ourselves with further services.